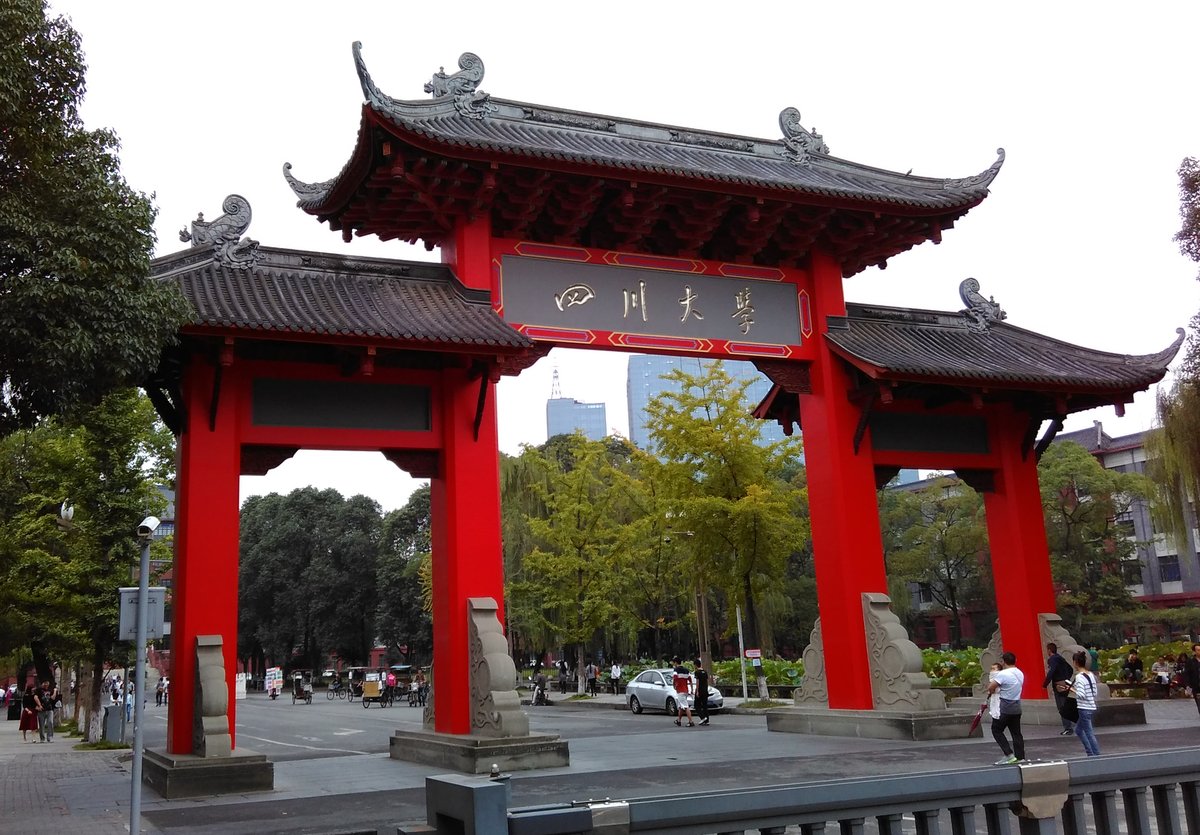 sosconf 2019 roadshow in Sichuan University
sosconf 2019 roadshow in Sichuan University. sosconf come to Chengdu to promote the conference and prize to the students of Sichuan Province of China.

Agenda
15:00 PM: sosconf 2019 introduction
16:00 PM: Students Open Source Prize introduction
16:30 PM: Hexang Open Source Lifestyle Platform
About
Sichuan University is one of the top universities in China. Introduction below comes from WikiPedia.
(Chinese: 四川大学; pinyin: Sìchuān Dàxué, often simply called to "川大" Chuāndà and shortened to "SCU" in English) is a university in Chengdu, the capital of Sichuan Province, China. It has a long history and many predecessors, of which the earliest one was founded in 1740 with the origin in BCE 141. It was transformed to be a modern university in 1920s and the name National Sichuan University (國立四川大學) was adopted in 1931.
Sichuan University (SCU) is one of the national universities directly under the Ministry of Education (MOE). It is also one of the State 211 Project and 985 Project universities enjoying privileged construction in the Ninth Five-Year Plan period, and is a Chinese Ministry of Education Class A Double First Class University.
Venue
B405 Room, No 2 Teaching Building, Jiangan Campus, Sichuan University.
Join US