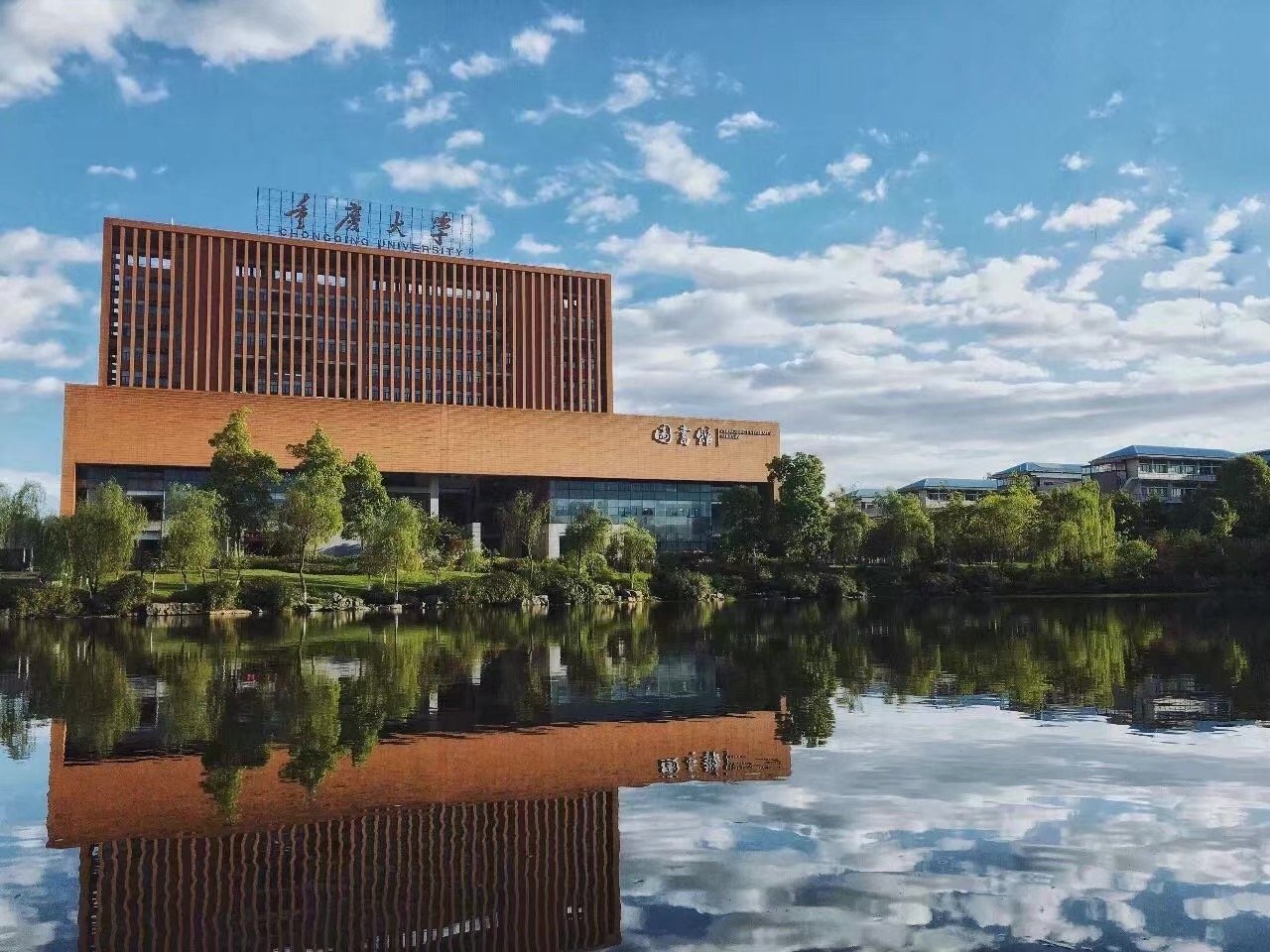 sosconf 2019 roadshow in Chongqing University
sosconf comes to Chongqing University on July 2 to promote sosconf 2019 in USC, LA, USA.

Venue
15:00 PM – 17:30 PM, July 2. D1134 Classroom, 1st Teaching Building, Huxi Campus, Chongqing University.
Agenda
sosconf  & sosconf 2019 intro
Apply volunteers & speakers of sosconf
Openingsource & Hexang Open Source Lifestyle Platform intro
Experience sharing
Join us !
Speakers
Xie Jin : Volunteer in sosconf, president of Network Society in Chongqing University
Yang Yaodong : Tech Lead in Opening Source and Hexang
Deng Jiajie : Marketing Lead in sosconf 2019
Host
sosconf Committee
Network Society in Chongqing University
Lanunion in Chongqing University
About Chongqing University
Chongqing University (CQU) is one of the top 1% Chinese universities within the framework of the State 211 Project and 985 Project. Over 47,000 students attend classes in 35 schools, under six faculties in Science, Social Sciences, Humanities, Engineering, Built Environment, Information Science and Technology.
About Network Society in Chongqing University
The
About Lanunion in Chongqing University
Join US