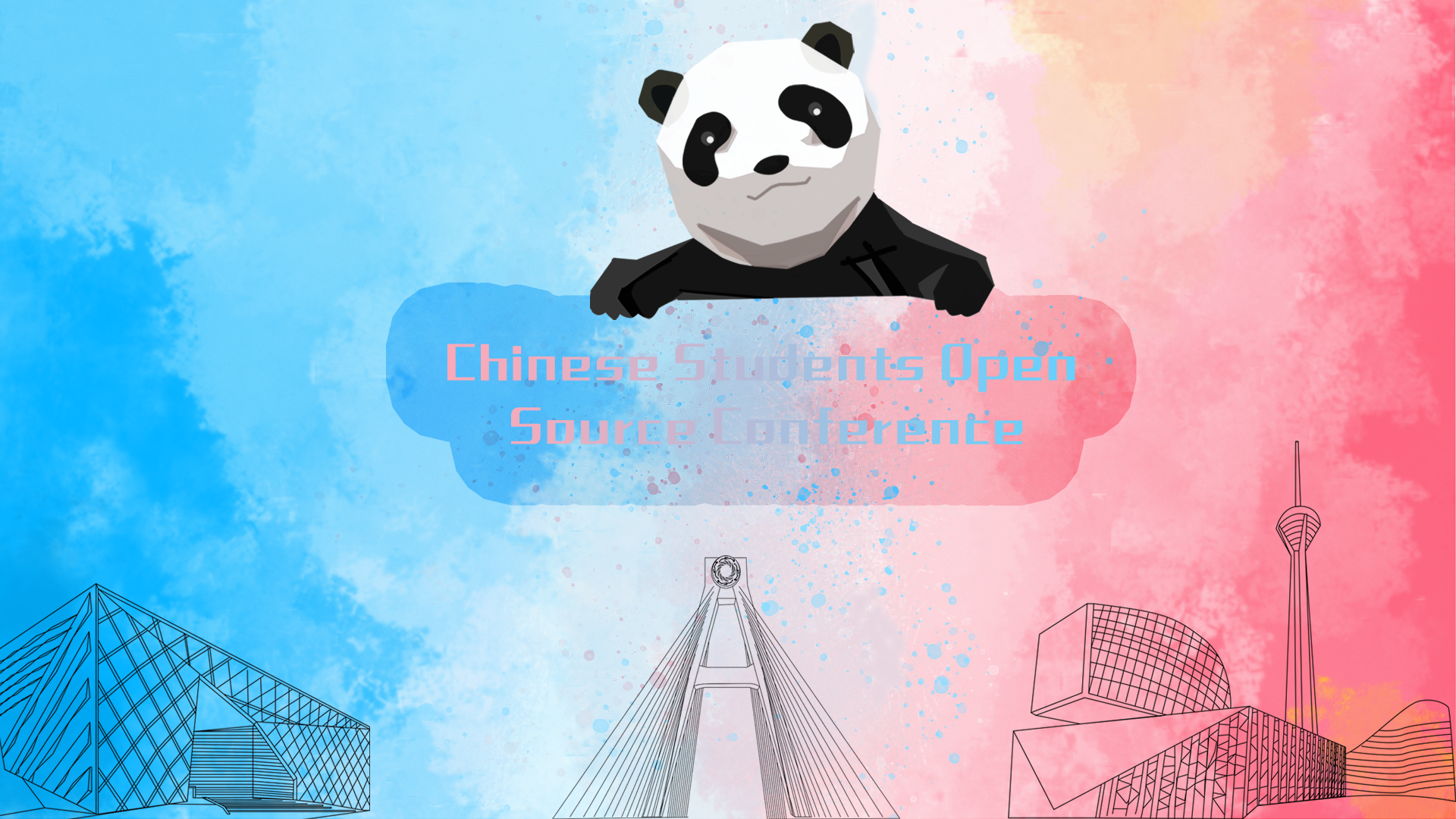 sosconf.zh 2020, 1st Students Open Source Conference in Chinese
The sosconf.zh 2020, first annual Student Open Source Conference of Chinese will be held in the middle of May, 2020 (update: FINAL DATE: Oct 18) at the Qingshui River Campus of the University of Electronic Science and Technology of China (UESTC).
The University of Electronic Science and Technology and Technology of China, located in Chengdu, Sichuan Province, China, was founded in 1956 and has been in the process of 63 years. The school focus on the electronics majors, which are all located in the Qingshui River campus, more than 70% of the school majors is related to the electronic information industry. It is the first time that it holds the Student Open Source Conference of China.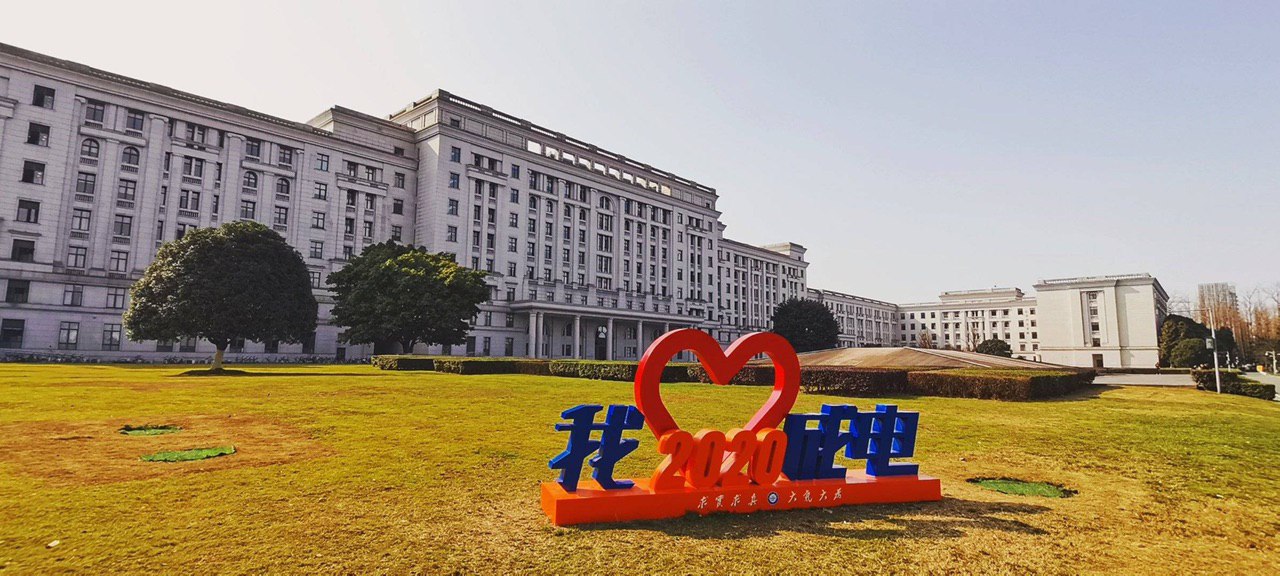 Chinese Students Open Source Conference will focus on the "open source" theme, setting the main venue and branch venue: the main venue will be composed of keynote speeches for students open source projects, open source ideas applications and other broad open source technology practices to provide a platform for sharing and exchange; We will set up open source roundtables to provide a larger communication space for open source organizations for college students, so that the open source communities in different colleges and universities can regularly communicate with the organization and project progress face-to-face; debate competition about open source will also appear in annual conference.
With the official launch of the event, the Conference will soon open the cooperative community and branch site cooperation registration, speech contribution (student only), soliciting sponsors and other work, welcome students concerned about the open source field to contact the organizers to register, please visit the official website of the Student Open Source Conference for more information, the following communication methods for the official contact, please pay attention to:
Maillist: https://groups.google.com/d/forum/sosconf
Facebook: https://facebook.com/sosconf
Telegram: https://t.me/sosconf
Twitter: https://twitter.com/sosconf
Telegram group(Chinese major): https://t.me/soscon
QQ group(Chinese)::952696817