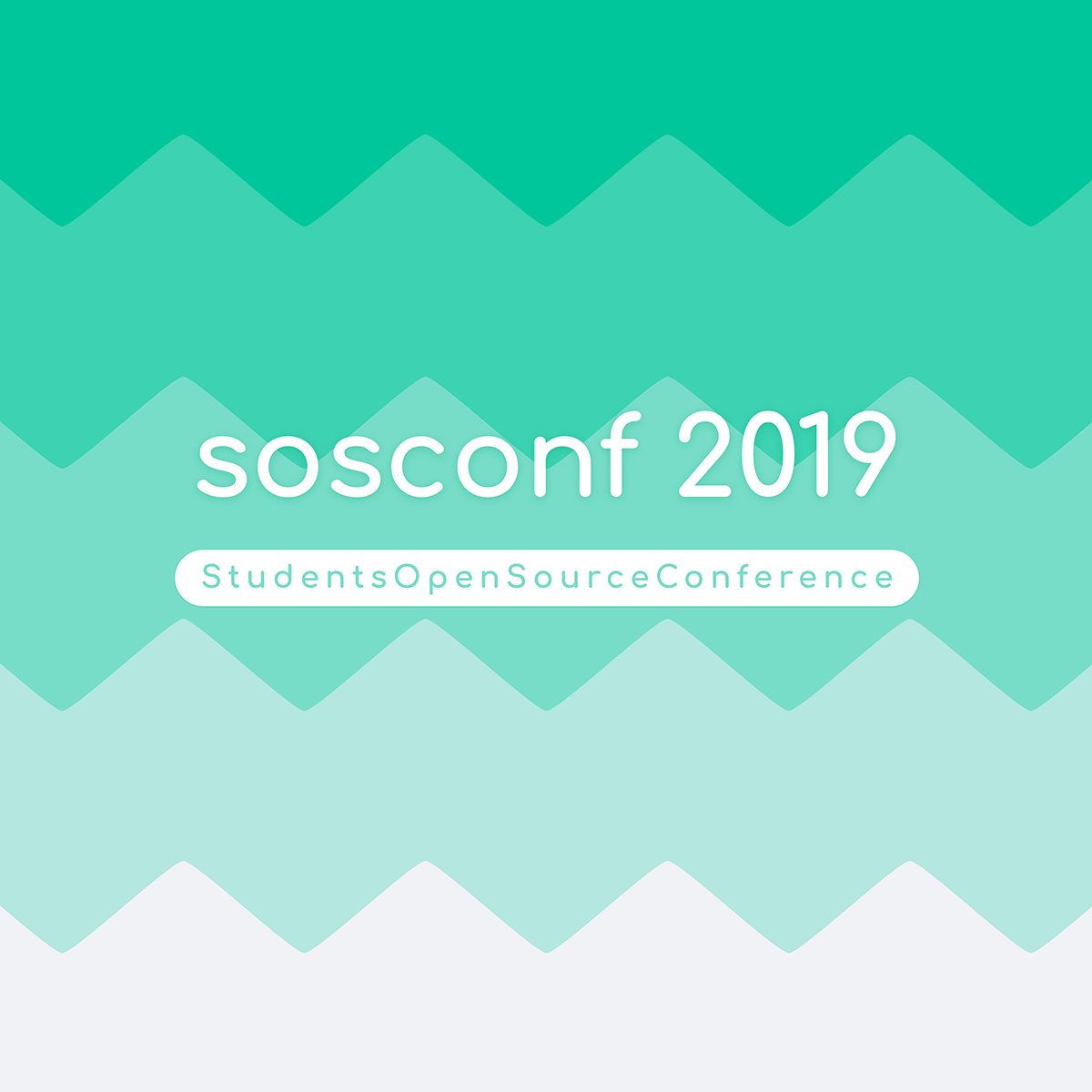 sosconf 2019 – 1st Students Open Source Conference
Student Open Source Conference (sosconf) is the very first student-held, student-centered international conference focusing on open source. It will be a great opportunity for students around the world to gather, connect and learn from each other. For companies and organizations, it will be a chance to show their commitment to open source and to search for student talents. This year, the conference will be held at University of Southern California in Los Angeles on September 1, with mini-events and talks focusing on different technology fields. Students of any education levels around the world are welcome to participate as audience, volunteers or speakers, with an opportunity of obtaining travel reimbursement.

Open-source software is a piece of software whose source code is distributed, modified and reused by the public with a few restrictions. The emphasis of open-source development on freedom, collaboration and community appeals to Silicon Valley companies and student organizations alike.
"sosconf is brought to students, by students," said Ivan, an undergraduate student at University of Southern California (a.k.a. USC) and Convenor of sosconf 2019 Committee. The conference is organized by an international community of students, who have also contributed to events such as TEDx, FOSSASIA, Jugaad Fest and IBM Developer Day. Some are members of Society of Opening Source SC (a student organization at University of Southern California), and some are members of Opening Source Org. On the other hand, only students are eligible to be speakers and volunteers, but anyone can participate. Our supporters and supervisors include active community members such as the convenor of GNOME.Asia, and also include professors from colleges in multiple countries.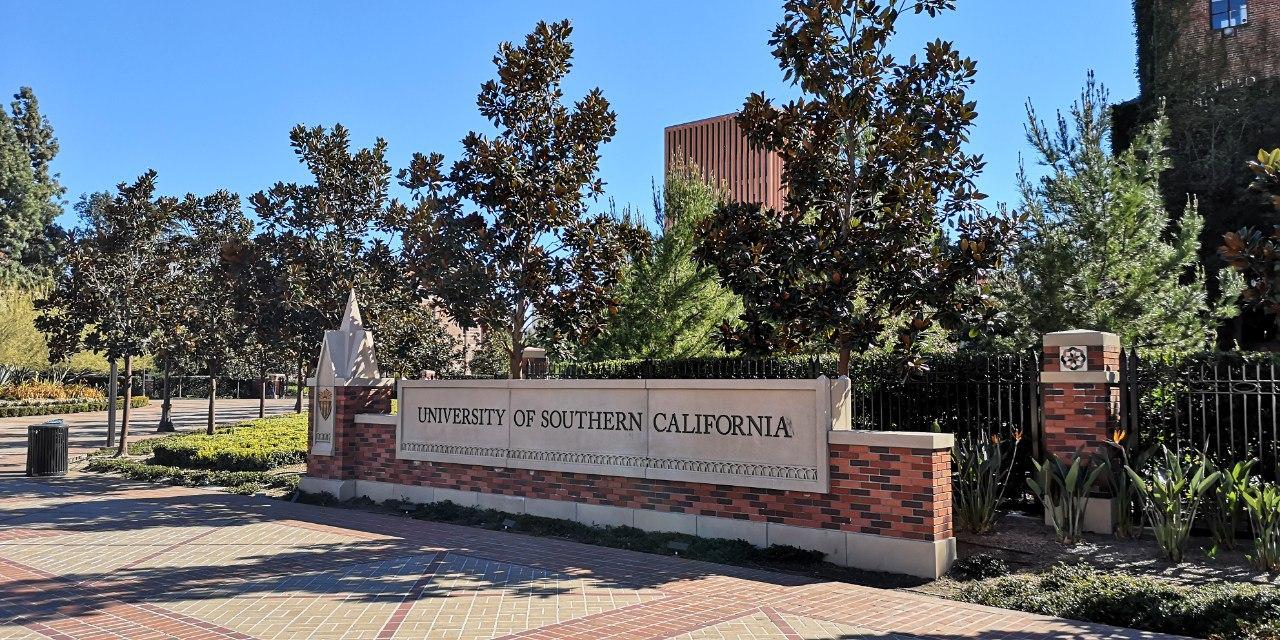 Reimbursements will be provided to all speakers and volunteers with outstanding work, and may be extended to Scholar Committee members and a wider range of participants if enough funding is available. The sosconf 2019 Committee is dedicated to making the conference accessible to all students in the world.
---