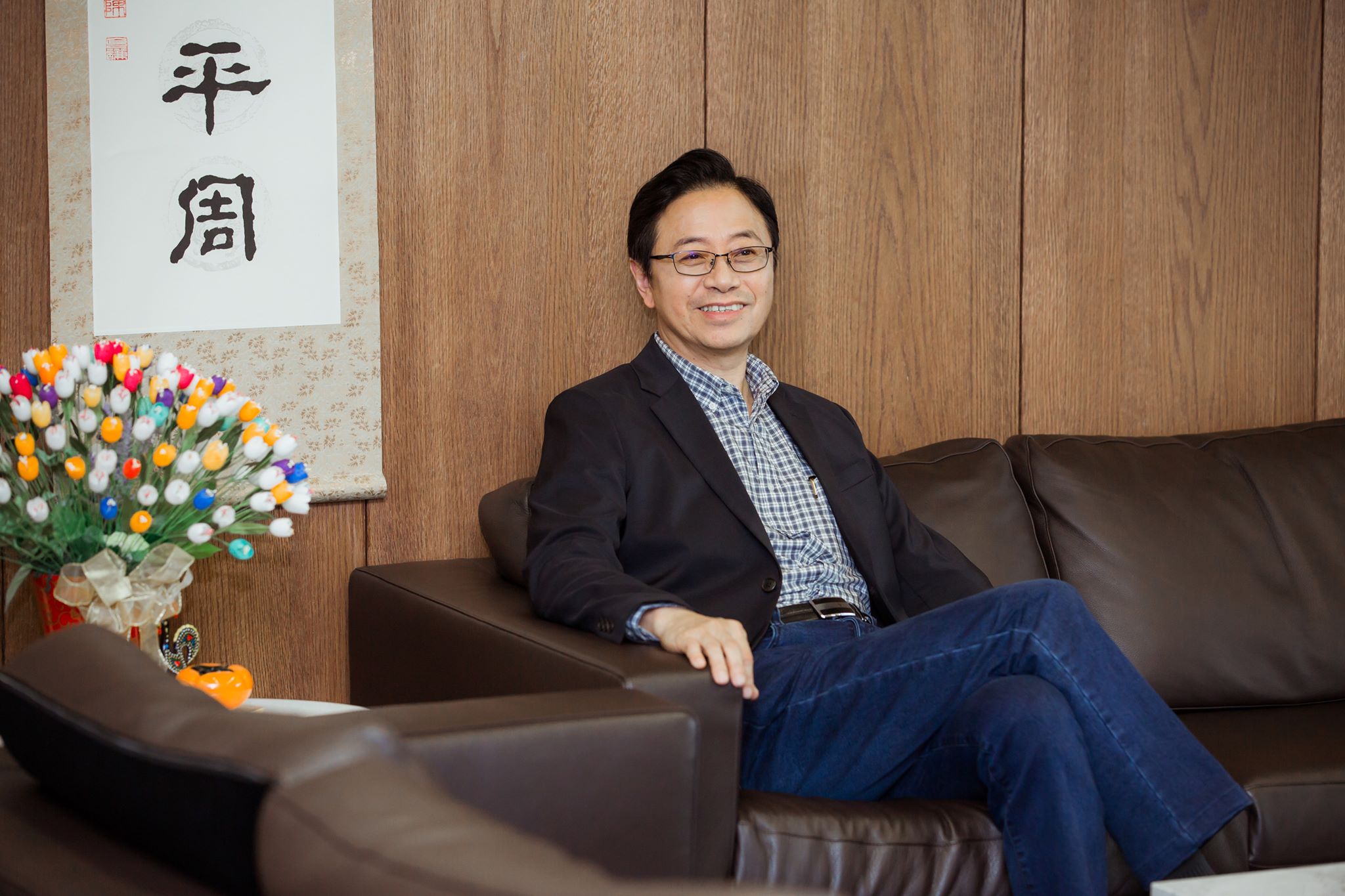 Dr. Chang San-cheng joins sosconf Advisory Board to help the development of students open source
sosconf, CA, Aug. 1, 2019, is pleased to announce that Dr. Chang San-cheng has joined the Advisory Board of sosconf. The purpose of Advisory Board is to assist and advise the sosconf, help the development of students open source.
Dr. Chang San-cheng began his career as a lecturer, associate professor, and professor at the Department of Civil Engineering of National Taiwan University from 1981 to 1990. He was Director for the National Center for High-Performance Computing from 1991 to 1997. From 1998 to 2000, he was Director of the Department of Planning and Evaluation of National Science Council. Between 2000 and 2010, he served at Acer as Vice President of the e-Enabling Service Business Group, and between 2010 and 2012, he was Regional Director of Google's hardware operations in Asia. In 2014, he served as the minister at the Ministry of Science and Technology.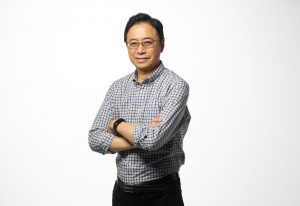 With a solid engineering discipline, Dr. Chang earned his bachelor's degree in Civil Engineering from National Taiwan University. He has a master's degree from Stanford University and a Ph.D. from Cornell University in Civil and Environmental Engineering.

Student Open Source Conference (sosconf) is the very first student-held, student-centered non-profit international conference focusing on open source. It encourages students around the world to learn about open source, contribute to the opensource and enjoy the open source. Every year, sosconf will be held in different countries. And it has flavors of different languages including Spanish, Japanese, Chinese, Cantonese etc., sosconf is very pleased to welcome Dr. Chang San-cheng join the Advisory Board, this is a very exciting chance in the sosconf's focus upon broadening students open source' reach and horizons via Dr. Chang.
Contact
Marketing Committee of sosconf